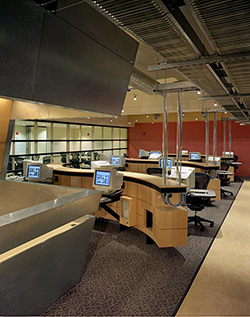 You have a lot on your mind; managing multiple vendors and multiple projects at multiple job sites. Let us simplify things and help you "work smarter, not harder" to make your projects go smoother with less problems.
We are multi-talented with multiple skills sets covering a wide spectrum of construction, fabrication and installation competencies. The "people part" of our business delivers cost effective construction and contributes to the coordination and integration of a multi-trade construction site.
Whatever your requirements are, you can be confident Unlimited, Inc. has the skillful resources to meet your needs. Our commitment to bring you innovative quality construction methods and always striving to bring you more – means having a partner that will enable you to bring the best to the project.
Leveraging our talents to your advantage gives you the versatility to create anything your imagination envisions; through seamless applications, communication, planning and scheduling, quality, productivity, and safety skills, we have the ability to transform your ideas into reality – imagine what you can achieve with Unlimited, Inc. – The only limit is your imagination!
Schedule an appointment or call today! 405.820.3170