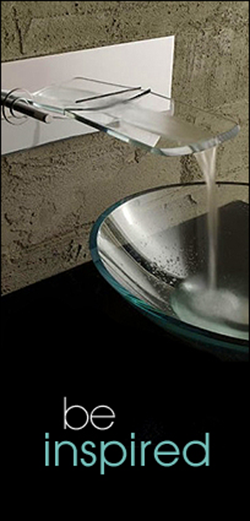 Unlimited, Inc. is one of Oklahoma's most experienced companies providing custom commercial and residential construction, fabrication & installation services for homeowners, institutions, food service, contractors and building trades such as cabinetry, casework and millwork, laboratories, hospitals and healthcare, solid surface, remodels and upgrades.
Your possibilities are unlimited when using Unlimited, Inc., because other than one's budget, the only limit is your imagination.
Our expert fabricators and installers have the skills and experience required for completing elaborate inlays and custom details as well as the simplest project crafted beautifully and artistically to your specifications. So, BE INSPIRED!
Please browse our site to learn more about us and how we may be of service to you or use our information request form to quickly obtain a quote or additional information.
We are building our site to serve you. Let us know what additional resources and information you would find helpful for us to provide.