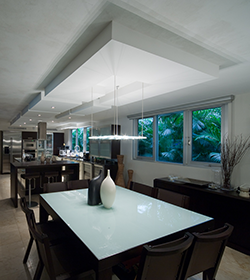 Unlimited, Inc. has the skills, experience and expertise to meet and exceed your commercial and residential construction, fabrication and installation needs.
Whether it's casework, millwork, cabinetry, laboratories, solid surface or remodels and upgrades for homeowners, hospitals and healthcare or universities, contractors and building trades, we will work with you to produce exactly what you need and get the job done cost effectively, on time and to spec.
Unlimited, Inc. has been helping customers succeed for over thirty years with prompt high quality work to get the job done right.
We're capable of working with a wide range of design options, surfaces, hardware, and wood building materials providing competitive pricing, on-time delivery and start-to-finish management.
To get started either call 405-820-3170 or contact us from our website today.